Web Hosting Plans
30 Day Money Back Guarantee
All Our plans include
easy-to-use
control panel
Auto Updates
for WordPress & more
Transfer
Website & Domain
what our customers say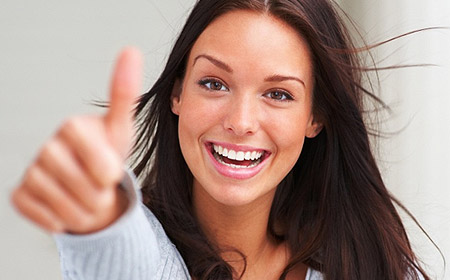 - Carla Townsend
I have tried many hosting providers and owned a multitude of sites, I can honestly say that you guys are the best! I really appreciate your quick and helpful responses. Thank you so much again for always going the extra mile and making things so easy for me and my clients. If you're ever in need for a testimonial, I would be happy to give one for OnlineMalls.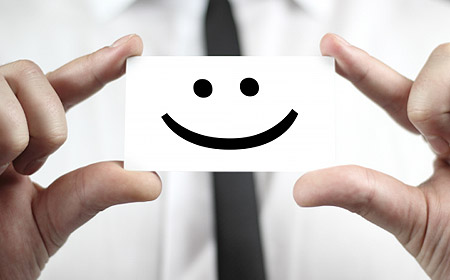 - Mark Mays Computer Services
Over the past few years, I have continually received excellent customer service. Today was no exception... I was back online in a few minutes, with the issue traced to a reasonable protective action undertaken due to configuration problems of our own. I appreciate the rare-in-2014 opportunity to write in behalf of someone who gets it done right, and this kind of service is a large part of why I recently I re-upped with Onlinemalls for three years. Thank you!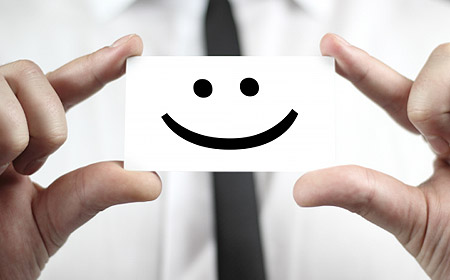 - Bernadette Volkman
Thank you for your quick response, you saved me a lot of time! I've been a customer for years. Originally, I put up a site for a nonprofit, and I returned when I wanted to make a site to showcase my art. Over the years, my questions have been promptly, courteously, & helpfully answered a stunning 100% of the time -- and some of those questions were quite silly! Two thumbs up!
QUESTIONS?
HOW DO I GET STARTED?
Once you sign-up, we'll activate your account on our server, register your domain name and email you instructions. You'll then be able to upload your website files or build your site using software such as WordPress.
HOW DO I TRANSFER MY WEB PAGES TO YOUR SERVER?
We'll migrate your existing website free of charge. We'll make sure your site is functioning properly before we point your domain over to us. Or if you'd like to move it yourself, you can use FTP, or the CPanel control panel to handle the migration.
WHAT TOOLS CAN I USE TO BUILD MY WEBSITE?
We offer hundreds of open source software options that can be installed to your account with just 1-click install WordPress, Joomla, Drupal, Magento & more.
WHAT IS WORDPRESS?
WordPress is a Content Management System (CMS) for your website or blog. In basic terms, it makes it easy to setup and manage a full featured website. 2 out of every 5 websites are built using WordPress.
HOW SOON WILL MY SITE BE ONLINE?
If you're registering a new domain, it will be online within a few hours. If you have an existing domain, it will point to our server within 24 hours of pointing it to our nameservers.
CAN I HOST NON-STANDARD DOMAIN NAMES?
Yes we can host any domain extension. We not only can host .com, .net and .org domains, but any domain extension including .me, .us, .tv, .info, .biz, .mobi, .name, kids.us, .cc, .ca, .la, .cn, .jp, .es, .asia, co.uk, org.uk, com.au and more.